Salem Travel's featured vacations.
Take your pick from escorted vacations or incredible specials!
Time doesn't permit us to escort all the special offers we create so we have created a featured selection of independent special offers.  We will confirm your complete travel plans but we won't be along to share the adventure.
Jeannell and Mike Charman, Nikki and Marcus Holland, and Dana and Denny Hampton of Salem Travel escort private groups of travelers on choice vacations.  Groups have traveled domestically and internationally, future trips include Alaska, Hawaii, Canada, and the Mediterranean.   Details can be found by clicking the links.   We hope to travel with you soon.
BOGO Air - buy one and get one free air promotion offered for new cruise reservations with Norwegian Cruise Line.   Promotions may be withdrawn at any time by NCL, several of our independent cruise specials qualify.  Call Salem Travel at 618-548-6000 or email [email protected] for details.
Featured Escorted Vacations
Southern Caribbean Cruise
February 2024
Cruise the Inaugural Season on the newest NCL ship, the Norwegian Viva. Sailing round trip from San Juan, Puerto Rico to Barbados, St. Lucia, Antigua, and more. Cruise escorted by Nikki & Marcus Holland. Learn More.  Pricing is subject to change prior to confirmation.
February 25 -March 3, 2024
Shades of Ireland
May 2024
Join Salem Travel and experience Ireland in all its vibrant shades as you travel from the lively city of Dublin to the untamed natural beauty of Northern Ireland. Kiss the Blarney Stone, see Killarney, experience the beauty of the Ring of Kerry, marvel at the Cliffs of Moher, tour the walled city of Derry, stand on the Giant's Causeway, & uncover the legend of the Titanic. From breathtaking nature and stunning coasts to a captivating culture and friendly locals – this is Ireland. Learn More.
May 13 - 25, 2024
Alaska Cruise
May 2024
Enjoy 7 days and 5 ports on the NCL Encore as you sail May 26 - June 2, 2024 round-trip from Seattle. Port itinerary includes Juneau, Skagway, & Ketchikan in Alaska, Victoria, British Columbia, and a cruise of Glacier Bay. Cruise escorted by Stacey King and boys. Learn More.
May 25-June 2, 2024
6 Day Rocky Mountaineer Train with Arches and Canyonlands
September 2024
Join WJBD's Bruce Kropp on a ourney from Denver to Moab onboard the Rocky Mountaineer Train. Experience Arches National Park, with over 2,000 natural stone arches and soaring pinnacles.  Learn More
September 7-12, 2024
Independent Special Offers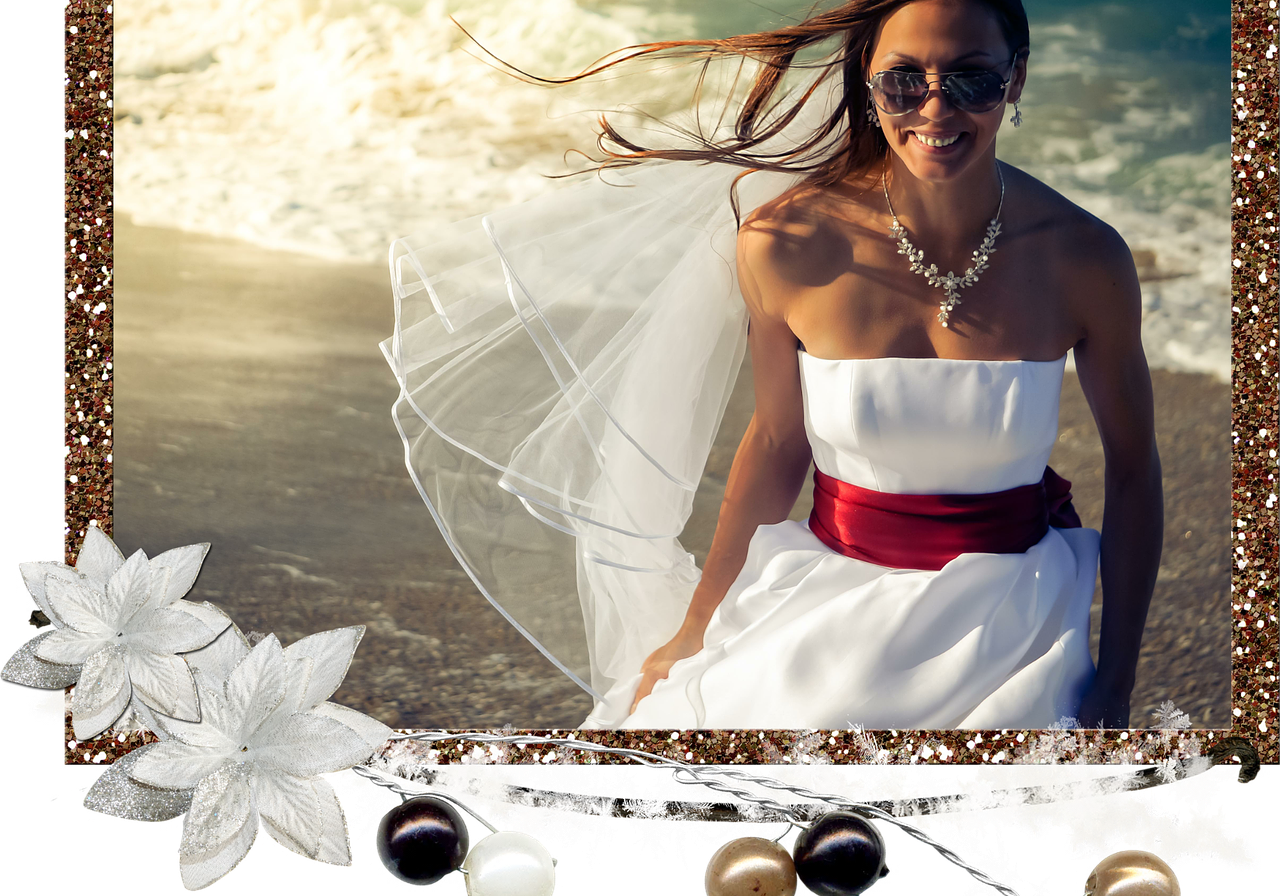 Honeymoons and destination weddings are our specialty! Let us help you remove the stress from your special trip, we will help you select the ideal trip in your budget and take care of all the details.
Salem Travel also offers a free bridal registry, let your friends and family pay for your trip!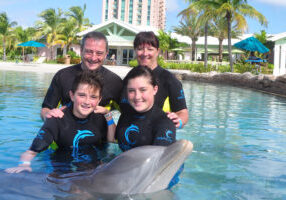 Salem Travel offers unpublished special offers. Some benefit those who plan ahead, some are for those who discover last minute that they can get away. We will help you find the perfect trip in your travel budget that meets your travel needs. All travel pricing is date specific, we need to know a date window, how long you would like to be away, what you are looking to do on vacation, what type of resort makes you happy, and a trip budget. We can do the rest!