Welcome to Salem Travel!
Salem Travel is your hometown travel agency, in Salem, IL and online at salemtravel.com
Visit us today at 111 N. Broadway in Salem, or call us at 618-548-6000 or 800-548-6002, or you can contact us or book your vacation right here!
We look forward to helping you make your vacation dreams a reality.
Our Featured Vacation
Our current featured vacation is a 14 day England and Scotland tour!
This escorted group tour will last from July 21st 2018 to August 3rd, and includes motor-coach from Salem to the airport, flights to London and a return from Glasgow, 12 nights of accommodations, including stops in London, Bath, Liverpool, Edinburgh, Aviemor, Fort William, and Glasgow, breakfast every day, five dinners with wine, local tour guides, and more! This trip is limited to a maximum of 42 passengers. Call or email today to find out more!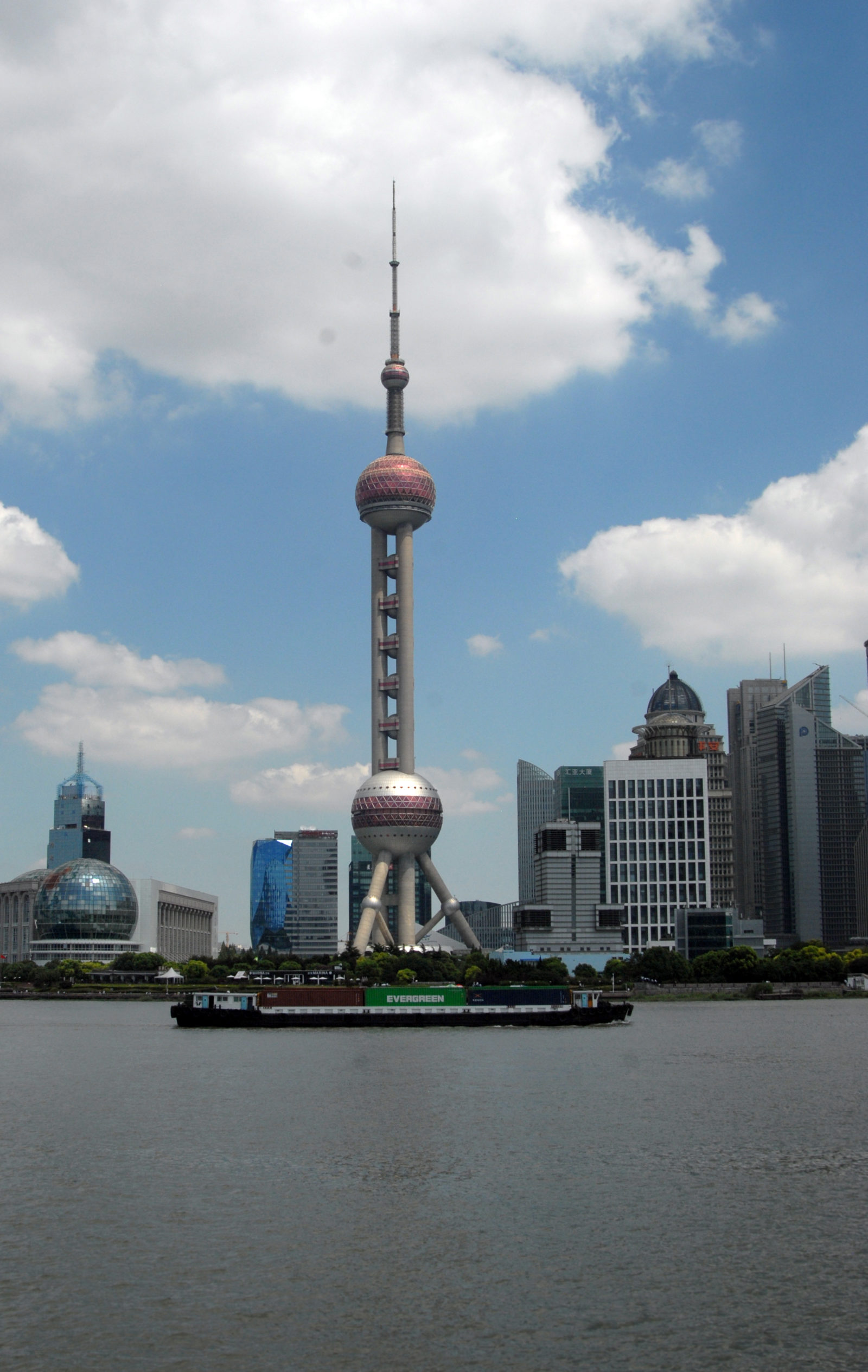 Next Steps...
Contact us today to begin booking your dream vacation!