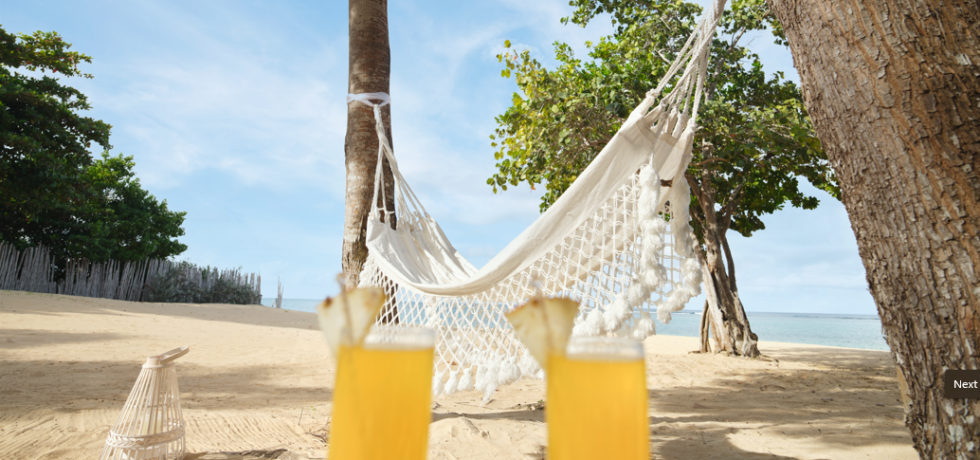 A wedding gift registry to pay for your dream honeymoon.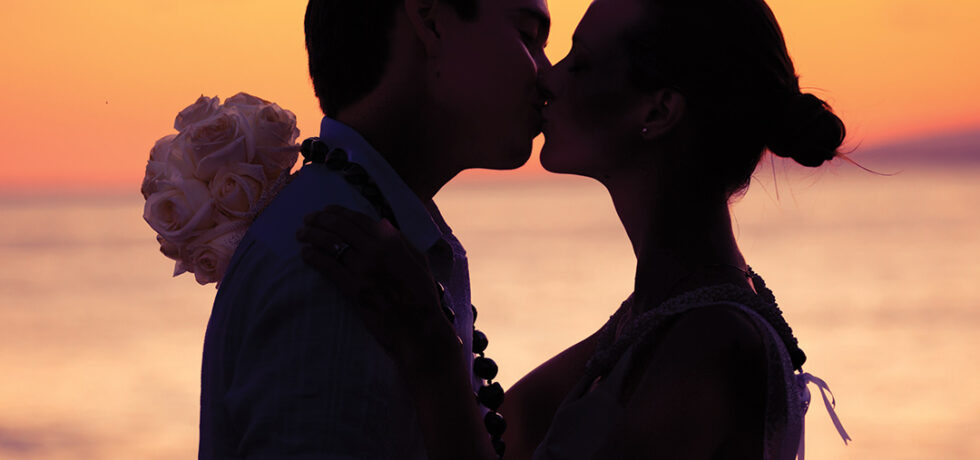 Choosing a destination for your wedding or honeymoon can be overwhelming. Salem Travel is here to help. Let us take the stress out of the planning. Simply set an appointment to talk with one of our vacation specialists., and we will work within your wants, needs, budget, and timeframe to help you select the ideal property and location.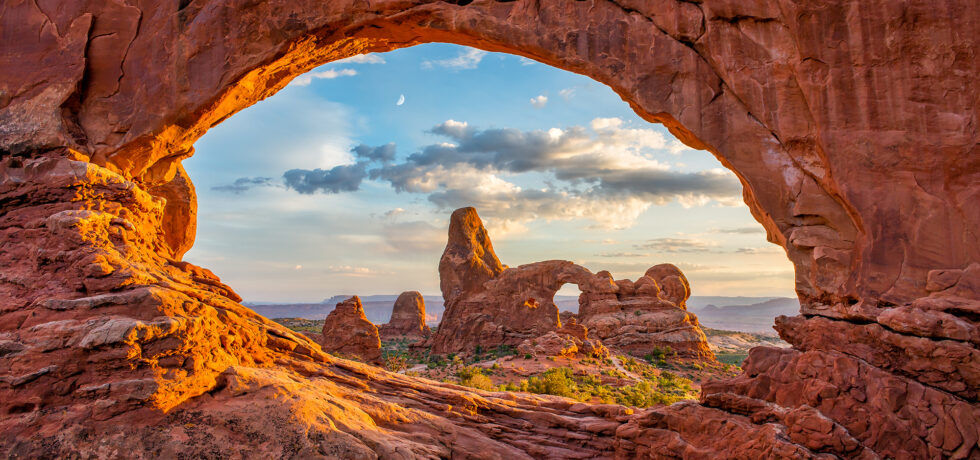 Rail trips in America and around the world are growing in popularity. Your Salem Travel vacation planner will help you plan your next train trip.