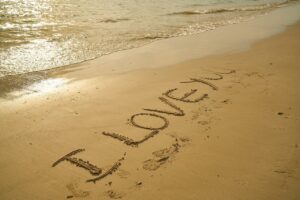 A new twist on the traditional gift registry, a Honeymoon Registry.

Register your honeymoon at Salem Travel and your friends and family can make gift donations to your secret honeymoon plans.  Our reservations for you are confidential, we do not disclose the destination, cost, or any details.

Salem Travel does not charge an agency fee for processing gift donations.  Checks for gifts can be sent to the agency.  Credit card payments can be called in, gifts may incur a 5% credit card fee on some but not all vacations.  Each wedding registry gift will receive a certificate to give the wedding couple.

Contact Salem Travel and plan your dream honeymoon.